A picture is worth a thousand words.
Below, is Austin Ardman who died two years ago December 8th by a texting driver.  His father gave me permission to remind everyone that no message, no call, no fear of missing something is more important than the safety of our most precious assets.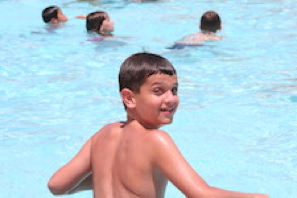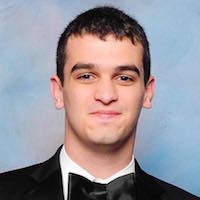 Subscribe to these Day Starters for free here.
Share them with friends and family by forwarding this email or posting to Facebook, Twitter, LinkedIn, Instagram and other social media with my permission.
Learn more about my book Out of Bad Comes Good, The Advantages of Disadvantages here.
Don't want to get these emails anymore?  Unsubscribe below.
Read more recent articles:
Comment on A Guaranteed Way to Stop Texting While Driving